Father's House is currently having in person Sunday service and an online service. Room is limited so please click on Plan Your Visit if you would like to join us.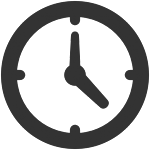 Sunday Service
In Person Worship at 10:30 am
Children's Ministry at 11:25 AM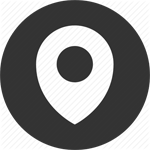 Location
Please click on Plan Your Visit fill out the form and we will send you directions and information.