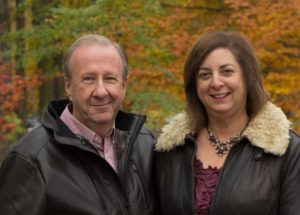 Heal the Land is an integral part of the Missions ministry of Father's House. Its vision is to see the Kingdom of God invade culture and bring Heaven's cultures and values into the structures of society. Tom and Dana Fitzgerald lead this charge that includes prophetic missions trips to various cities and countries where open doors exist, including:
Argentina, Paraguay, Bolivia, Brazil,
the United Kingdom,
Israel, and
New Zealand.
In the fall of 2020 Tom and Dana were sent to the country of Armenia to continue the mission of Heal the Land in this, the oldest Christian nation in the world. To know more about them and follow this powerful ministry to the nations, please visit the Heal The Land Website by clicking here.