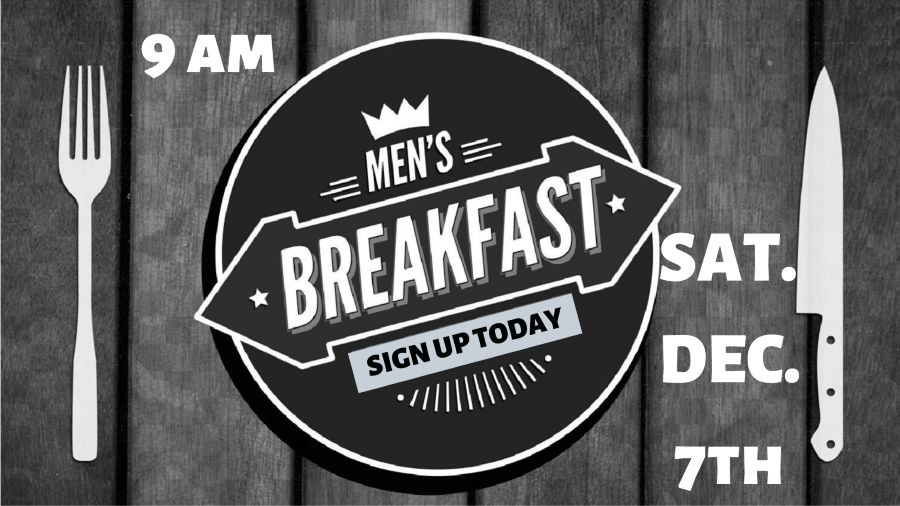 Men don't miss this opportunity to enjoy great food and fun together. The cost is just $5.00 for a great breakfast and it's payable at the door. Please sign up by Sunday, December 1st. This will be held at the Pastor's home.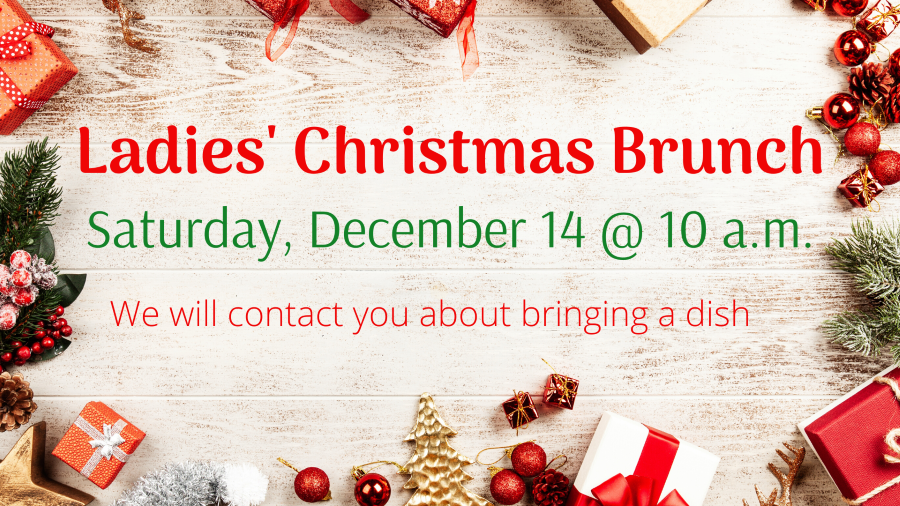 Join the annual Father's House Ladies' Christmas Brunch. Bring your favorite dish and enjoy a morning of joy and connection. Sign ups start on Sunday, November 26th.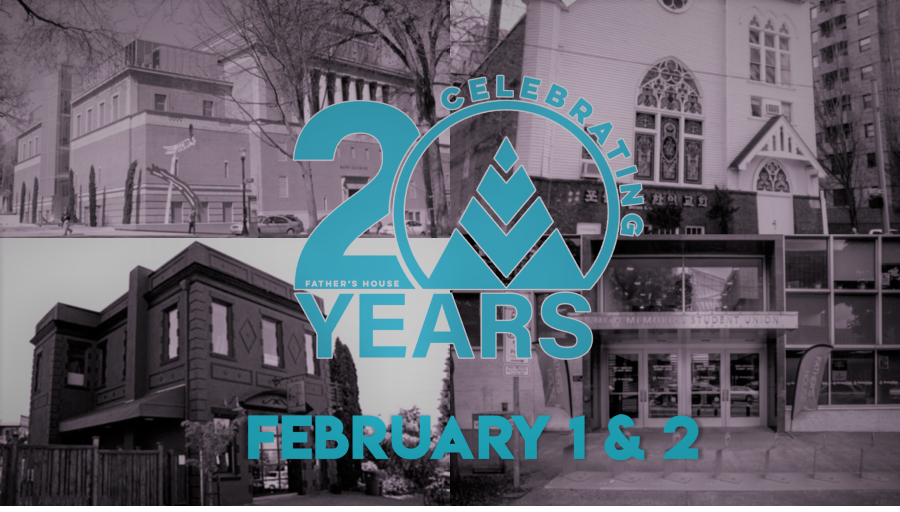 SAVE THE DATE
SATURDAY, FEBRUARY 1st & SUNDAY, FEBRUARY 2nd IS GOING TO BE THE FANTASTIC 20 YR CELEBRATION OF FATHER'S HOUSE SERVING THE CITY OF PORTLAND. SAVE THESE DATES AND LOOK FOR ALL THE DETAILS COMING SOON.