Father's House is a church family on a mission to see the city of Portland and its surrounding areas become transformed by the message and power of the Kingdom of God in order to become a place that releases life, healing and salvation to the world. We seek to model a culture that is characterized by passionate worship, God's presence, transformative work in its city and community, and supernatural encounters, all in the context of a loving family on mission.
JOIN US HERE FOR THIS SUNDAY'S SERVICE
or you can join us on our
YouTube Channe
This Week's Message; THE ROAR OF THE LION
Sunday Services Are Now Temporarily Being Held Outside at 10:30 AM
On Sunday August 2nd we will have our Sunday gathering at the address below. Feel free to bring your lawn chair or folding chair.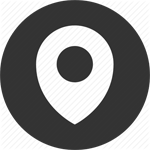 Location
Our greeters will welcome you look for them up front.

UPCOMING EVENTS
There are no large events coming up. We will post events as they are planned
At Father's House we seek to live

as a family

on mission

to our world
Click and explore who we are and what we do
OUTREACH
CLICK HERE TO SIGN UP TO SERVE
Trafficking Intervention
Ministry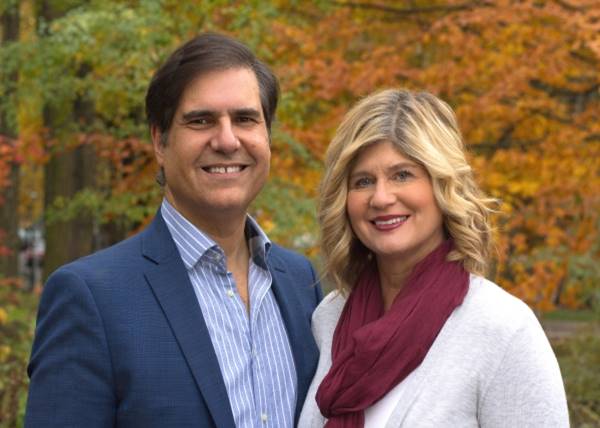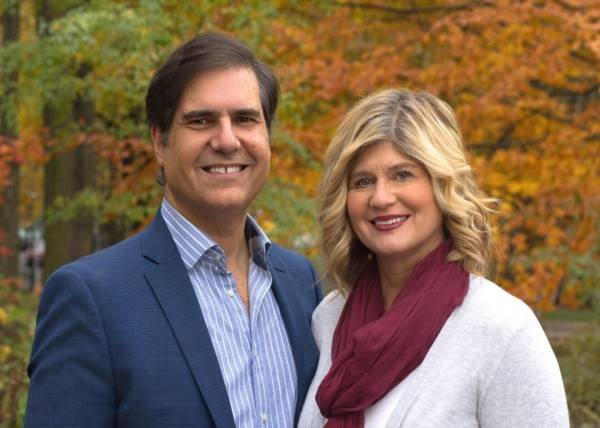 Steve and Deborah Trujillo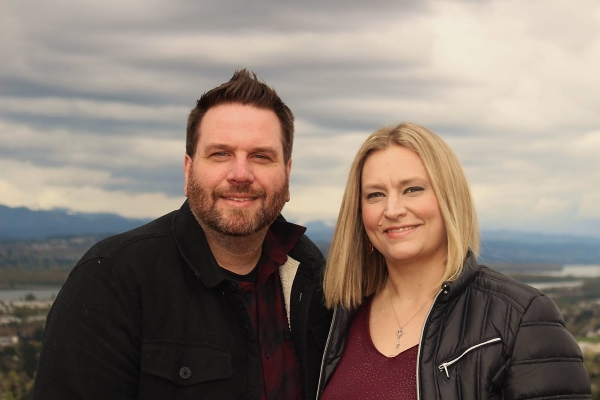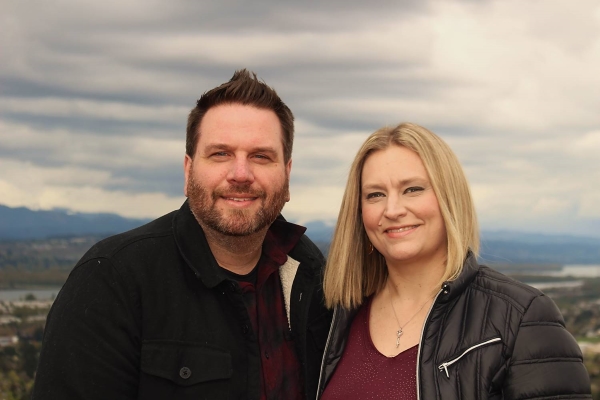 Senior Associate Leaders, Elders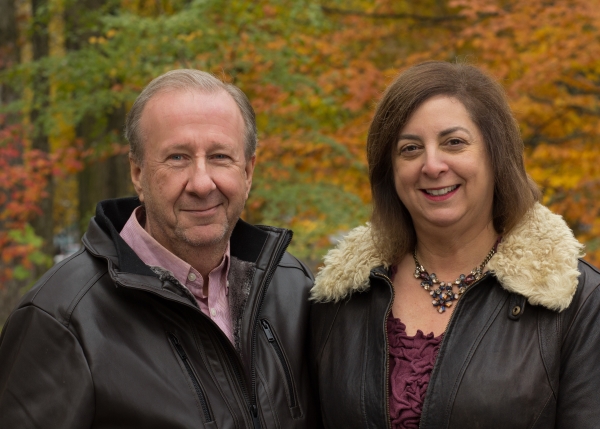 Mission Leaders, Spiritual Development, Elders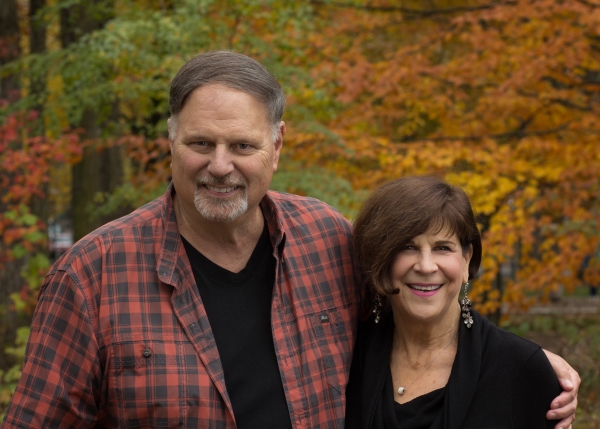 Tim and Clarene Bottler
Evangelism, Family Ministries, Elders

Worship The Lord In Giving
We give as an act of worship and we live and operate in a Kingdom mentality. Jesus is King over our finances and He places us as stewards over the resources He gives us. We gratefully sow our resources into God's Kingdom to launch new opportunities for the Gospel to reach to ends of the earth.
Below are the various series we are now offering for free to listen to or download.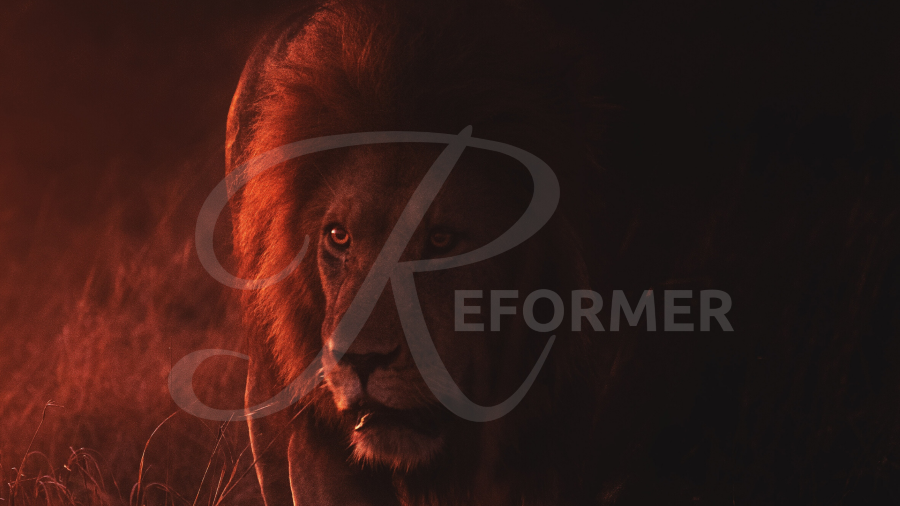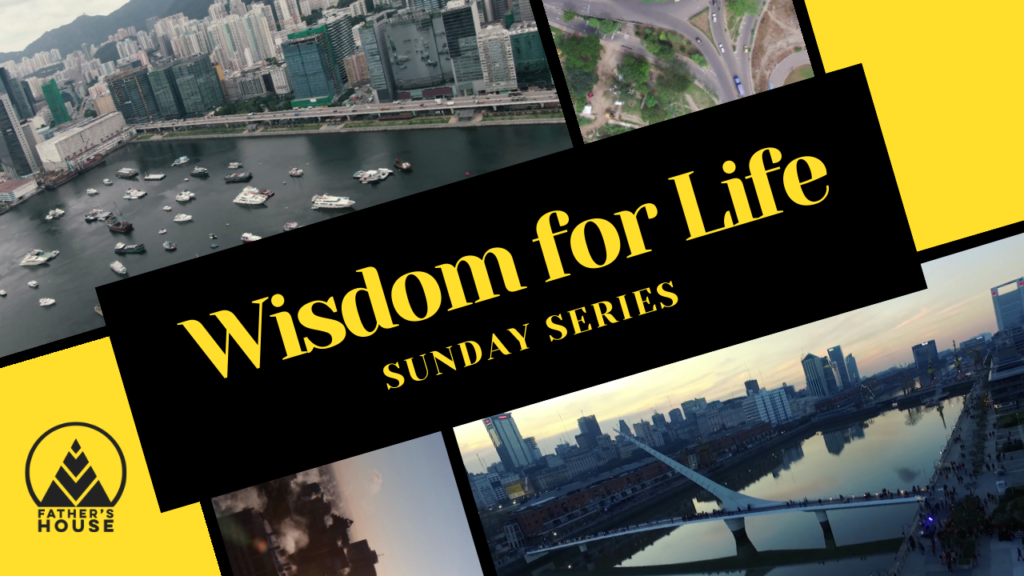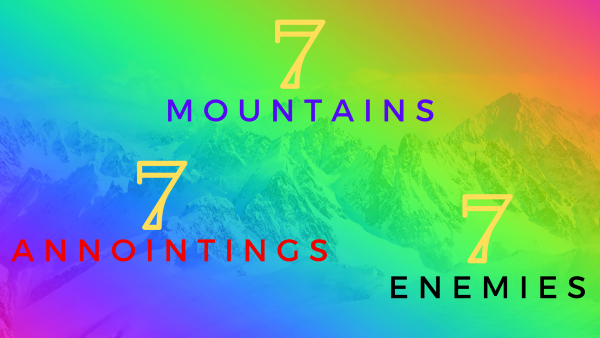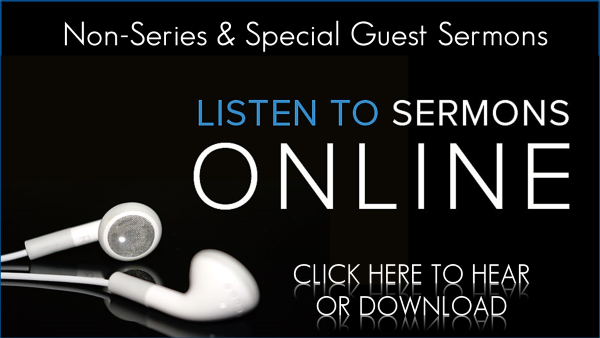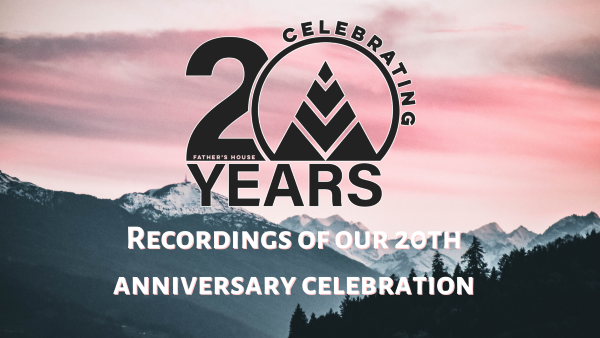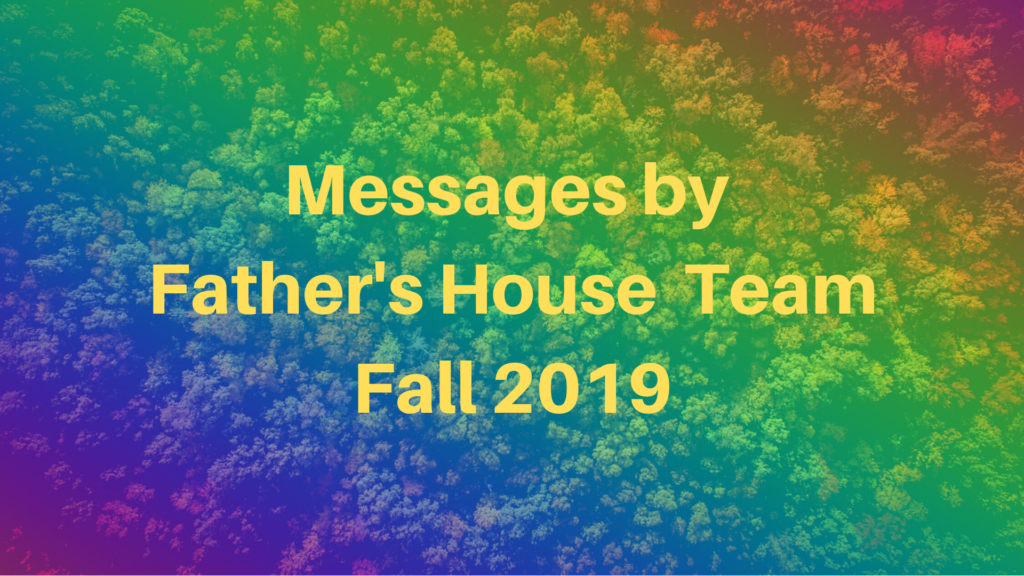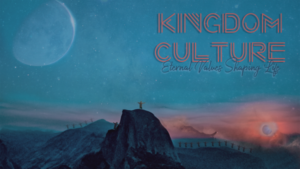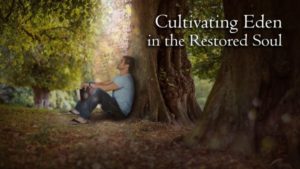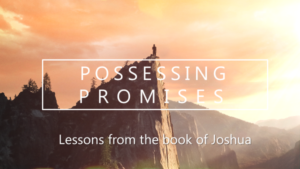 Address to our Sunday gathering location
Phone: 503-725-2750
Mailing Address:
Church Office Location:
633 SW Montgomery St. Suites 205-207
Portland, OR 97201**
**Mail cannot be delivered to office location, please send correspondence to our PO Box above
,