Father's House is a church family on a mission to see the city of Portland and its surrounding areas become transformed by the message and power of the Kingdom of God in order to become a place that releases life, healing and salvation to the world. We seek to model a culture that is characterized by passionate worship, God's presence, transformative work in its city and community, and supernatural encounters, all in the context of a loving family on mission.
WE ARE ROLLING OUT OUR NEW WEBSITE THE FIRST WEEK OF MARCH! COME BACK AND CHECK OUT ALL THE EXCITING CHANGES
Father's House is currently having in person Sunday service and an online messages from our in person gatherings. Room is limited so please click on Plan Your Visit if you would like to join us. For the messages, scroll up to the welcome section.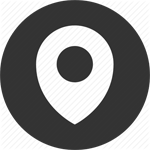 Location
Please click on Plan Your Visit fill out the form and we will send you directions and information.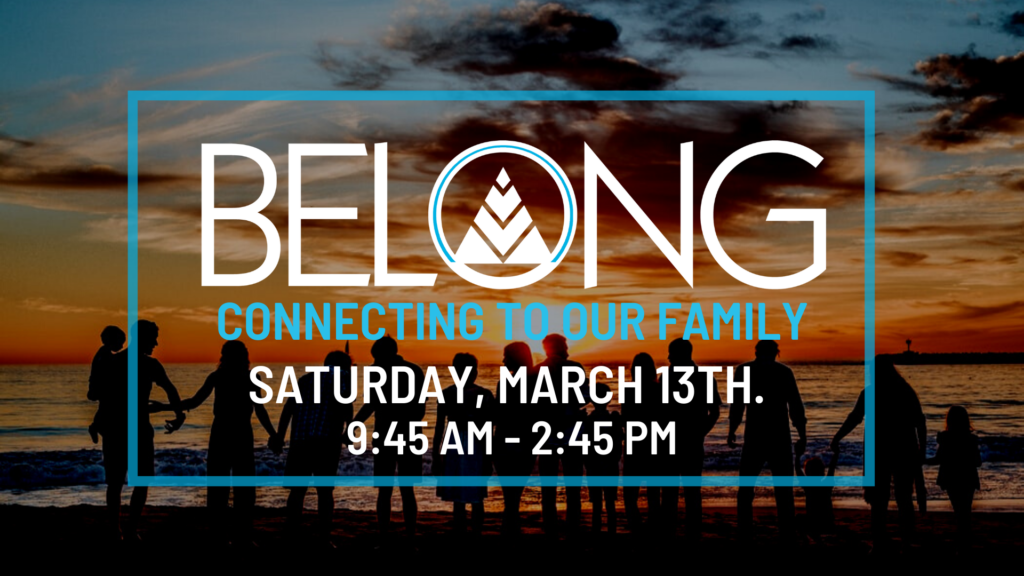 Psalms 68:6 Says that God puts those who are alone in families. Every believer should belong to a spiritual family, to have a place where they grow, a place there they can use their gifts, passions and callings to contribute the mission of extending the Kingdom of God. At the BELONG experience members of the Senior Leadership team will take you through our story, our values, our vision and where we see God taking us. BELONG is where you can explore what it means to be a part of the Father's House family. CLICK HERE to find out more and to register.

At Father's House we seek to live

as a family

on mission

to our world
Click and explore who we are and what we do
OUTREACH
CLICK HERE TO SIGN UP TO SERVE
Trafficking Intervention
Ministry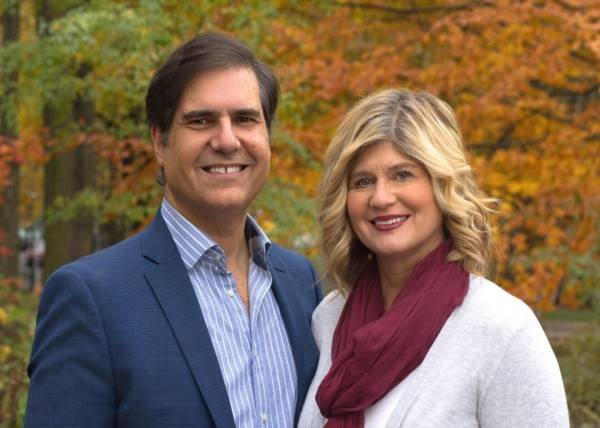 Steve and Deborah Trujillo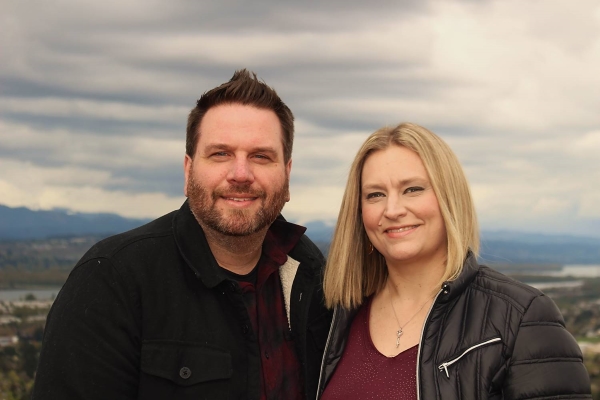 Ty & Daneen Bottler
Executive Pastor and Senior Associate, Elders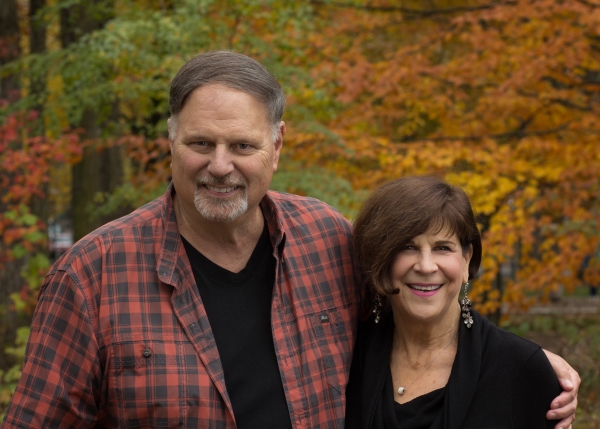 Pastoral Ministries & Prayer, Elders

Worship The Lord In Giving
We give as an act of worship and we live and operate in a Kingdom mentality. Jesus is King over our finances and He places us as stewards over the resources He gives us. We gratefully sow our resources into God's Kingdom to launch new opportunities for the Gospel to reach to ends of the earth.
For the latest our weekly Podcast messages, click here.,
Below are the various series we are now offering for free to listen to or download.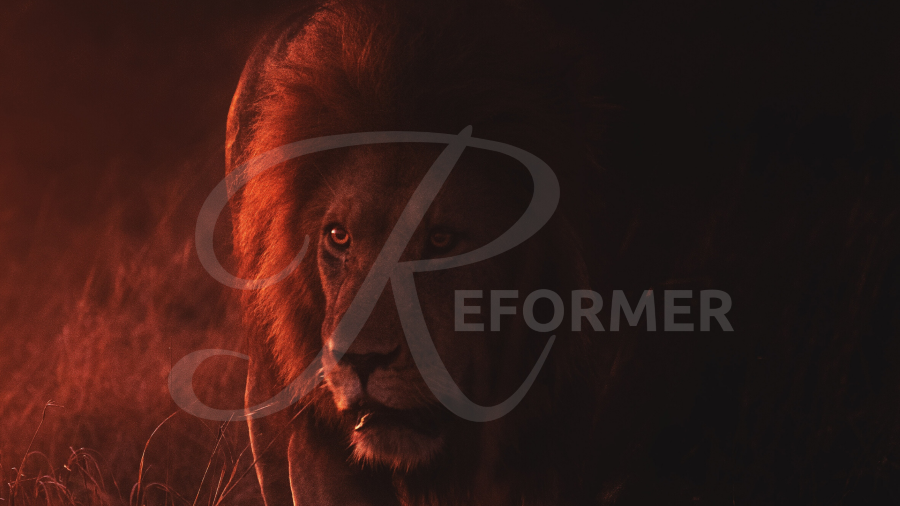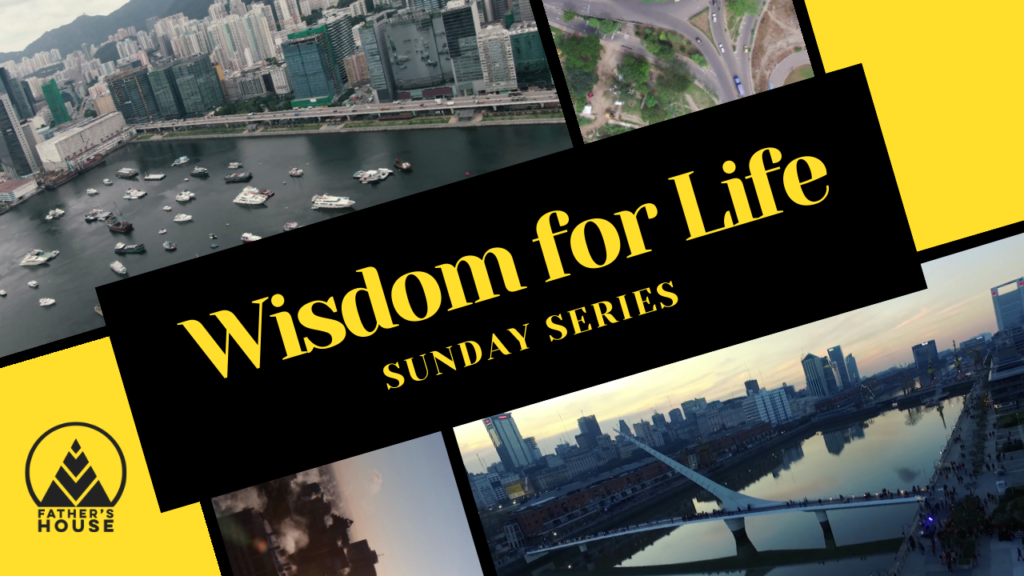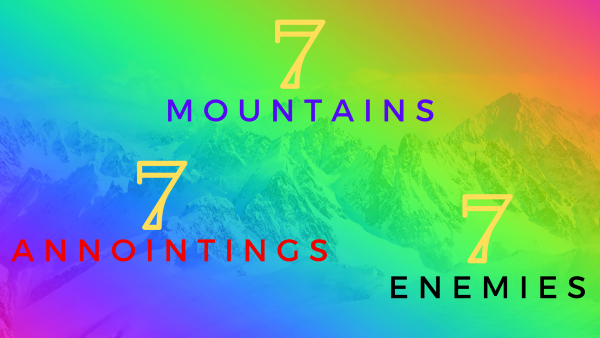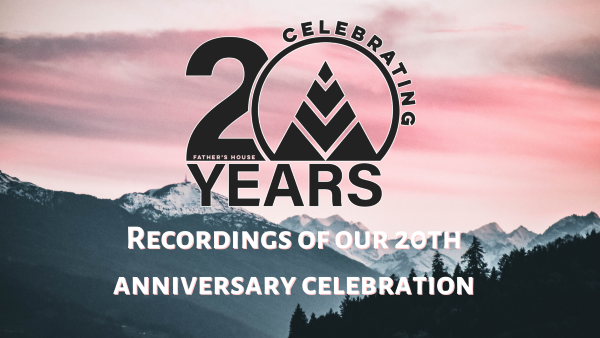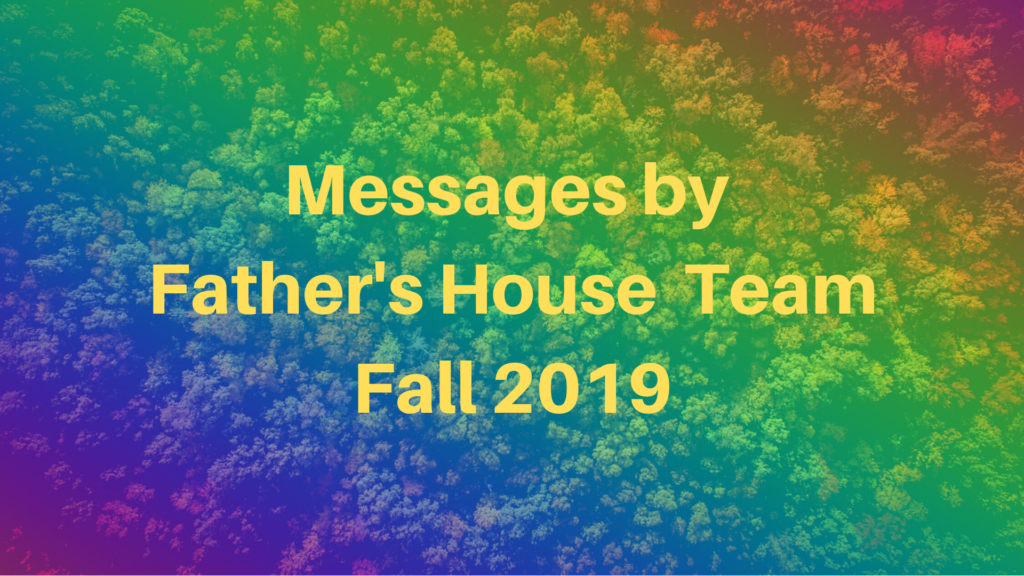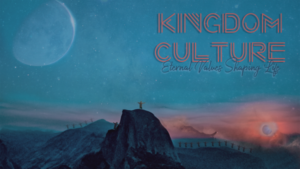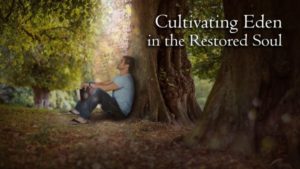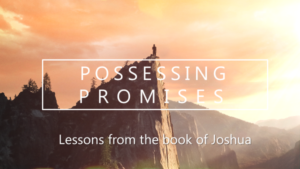 Due to COVID19 out staff is working a bit more from home so the best us is through email.
Phone: 503-725-2750
Mailing Address:
Church Office Location:
633 SW Montgomery St. Suites 205-207
Portland, OR 97201**
**Mail cannot be delivered to office location, please send correspondence to our PO Box above
,