Youth & Young Adults Ministries
Youth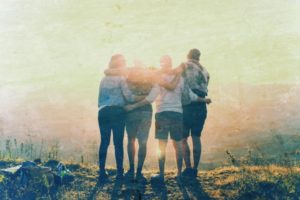 Our youth ministry program for students from the 6th to 12th grade. This ministry is focused on making young people a strong part of the church body. In their gatherings they learn how to agents of the Kingdom of God in their generation, live a supernatural lifestyle of a disciple of Jesus, as well as learn specific tools and skills needed for the stage of life they are in.
Youth gatherings take place every Sunday night at 6:45 p.m. for interaction, fun and spiritual growth. To know more about this ministry to students please contact Tony Trujillo at
tony@fathershouseportland.org
Young Adults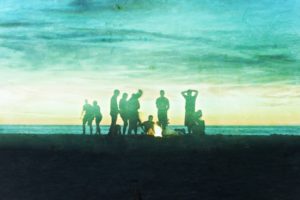 At Father's House young adults go beyond community and into living together as family. Our heart for our young adults is for them to be in the front lines of serving and leading in our ministries. We also want to provide for them a place to build community, receive encouragement, ask tough questions and grow in their relationship with the Lord and one another. In order to facilitate these goals they have various gatherings through out the month for young adults that are between 19 and early 30s. Our young adults are also involved in serving the church and leading in various areas. To see when the young adults are meeting this month please visit our church online calendar.