Youth & Young Adults Ministries
Youth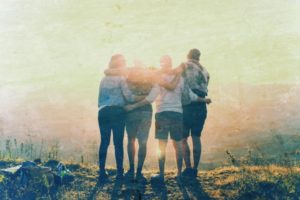 Our youth ministry program is for students from 6th to 12th grade. This ministry is focused on making young people a strong part of the church body. In their gatherings they learn how to be agents of the Kingdom of God in their generation, live a supernatural lifestyle of a disciple of Jesus, as well as learn specific tools and skills needed for the stage of life they are in.
Youth gatherings take place every Sunday night at 6:45 p.m. for fun, interaction and learning. They also have other activities and outreaches through out the year. To know more about this ministry to students please contact Tony Trujillo at
tony@fathershouseportland.org
Young Adults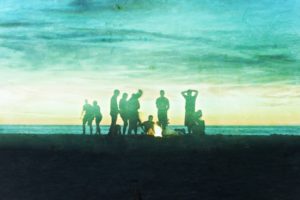 Father's House has always been a home for the twenty-something age group. Our heart for our young adults is for them to be in the front lines of serving and leading in our ministries. We also want to provide for them a place to build community, receive encouragement, ask tough questions and grow in their relationship with the Lord and one another. In order to facilitate these goals we have a monthly Connect Night on the first Sunday of every month at 4 p.m for young adults that are between 19 and 33 years old. We also have Young Adults Worship and Prayer Nights on the second and third Monday of every month. Our young adults are also involved in serving the church and leading in various areas.