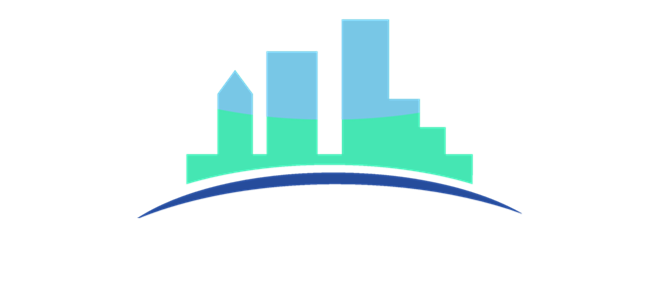 We equip leaders in implementing the Kingdom keys of transformation that usher in God's intended purposes and the advancement of the Kingdom of God into cities, neighborhoods, schools and region.
The Church of Jesus is called to be a transformational force that dispossesses hell of all that belongs to the King, and brings this transformation to the particular lives, and ultimately the culture, of an area. The School of City Transformation is established and prepared to equip students with 7 keys of city transformation, that when applied, can transform a city block, a neighborhood, or an entire city from darkness to light, from death to life.
WHEN
School starts the fall of 2018 and there are two weekend intensives in each quarter, one in October, one in November then one weekend intensive in February, April, May and June. Dates will be released the fall of 2017
WHERE
Father's House City Ministries, Portland, OR
COST
$750 for the entire school year paid in 6 equal installments due 30 days before each intensive.
$ 75 discount if paid in full by September 1, 2018
$ 75 price reduction for every student who is referred and attends.
If you long to see the actual transformation of our schools, our neighborhoods, and cities (not just revival or good church services), then this is the School for you!
INTERESTED IN KNOWING MORE AND HOW TO REGISTER?
Please fill out the contact form below. To read more about the history of the school, the instructors, then CLICK HERE!
PLEASE FILL OUT THIS FORM AND THEN CLICK SEND