We are currently featuring the Ephesians series by our senior leader, Steve Trujillo. This series is expository in nature and should be listened to in the order in which they were given. The messages are posted in order so you can more easily listen to the series, starting with the first message and moving towards the latest message.
Ephesians 3:14-22 Faith, Love and Power 7-8-18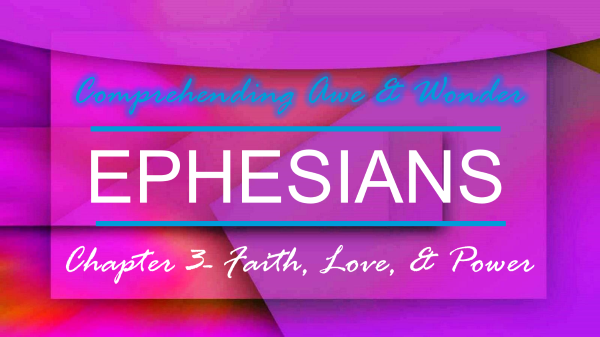 Due to technical problems this message is just audio, no scriptures or slides will play.
Ephesians 6- Dress for Battle and Occupation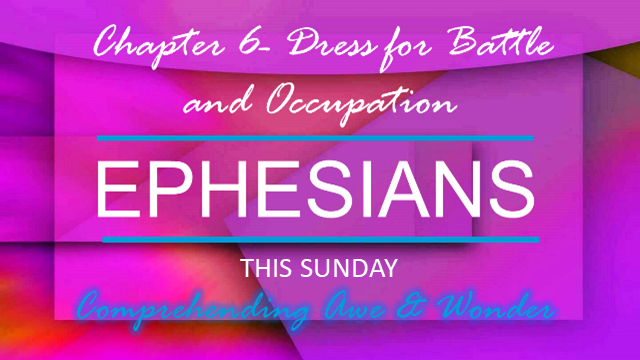 Steve Trujillo