UPCOMING EVENTS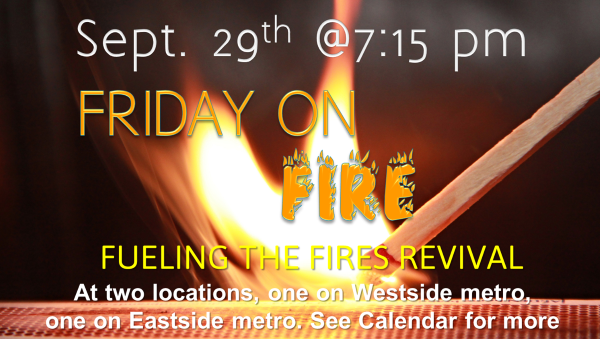 A night of powerful worship, prayer and Holy Spirit ministry in a home setting. There will be two locations, one on the East side of the Metro area at 10452 NE Oregon St, Portland. This is perfect place to attend if you are from Downtown PDX, Vancouver, East Portland, Milwaukie and suburbs southeast area.
The home for the Westside Friday on Fire is located at 8275 SW 181st Ave, Beaverton and it's great place for all who live out in Beaverton, Tigard, Tualitin, Sherwood and western suburbs. We start at 7:15 pm at both locations.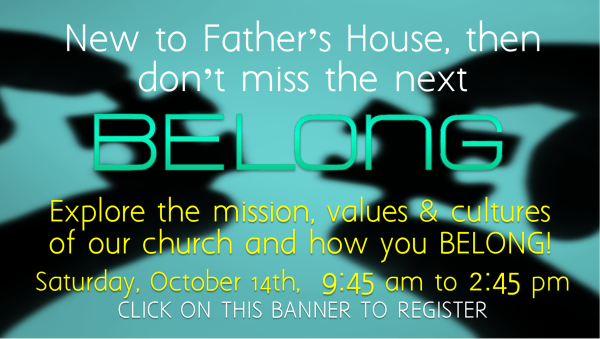 If you are newer to Father's House, then this is for you! Don't miss it. To know more and register for this great day at the Pastor's home, please click here.