We have some wonderful and amazing events coming up. Please scroll through this page, click and discover. Once you click you'll be taken to a page or one of our other websites or ministry partner websites to find out all you need to know about the event.
ACCELERATE SCHOOL OF THE PROPHETIC
Don't miss this opportunity to be equipped in the prophetic by some proven prophetic voices in our region. Find out more; when, where, who, and how much at
SATURDAY, MARCH 3rd
BELONG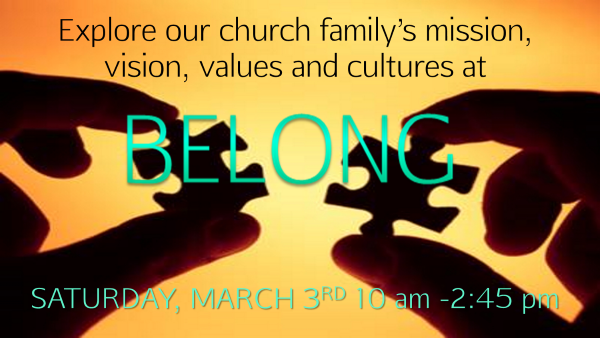 Join the leaders of Father's House of a powerful time of connecting to the prophetic history and future of Father's House and to explore how you can BELONG to this church family. To register, please click here.
PORTLAND 2018 PRAYER & WORSHIP NIGHT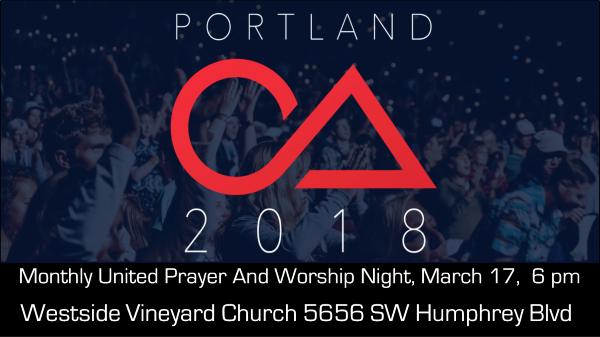 Don't miss the monthly night of prayer and worship to fuel the fires of a regional revival, awakening, reformation and transformation!
AS
SEPTEMBER 19-22
CLICK HERE TO REGISTER! Only $15.00 for the entire 3 days