We see our church as

a family on mission

together.
The purpose of our leadership is to "empower God's people to live as sons and daughters, functioning in their giftings, callings and purposes".
Our team of Elders along with Senior Leaders Steve and Deborah, nurture and lead the members of the church into our mission and calling.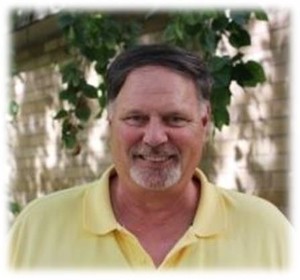 Evangelism & Discipleship