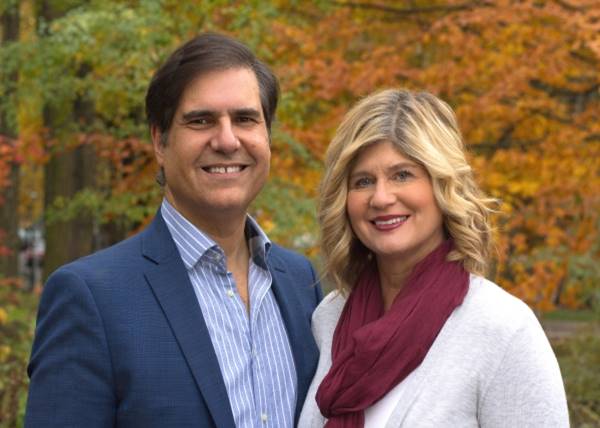 Steve and Deborah Trujillo
Steve & Deborah are the founding pastors and serve as the senior leaders of Father's House. They are prophetic visionaries who
see
the big picture and implement Spirit led strategies. They carry a passion for the presence of God and have given their lives to father and mother people into their God given call and purpose.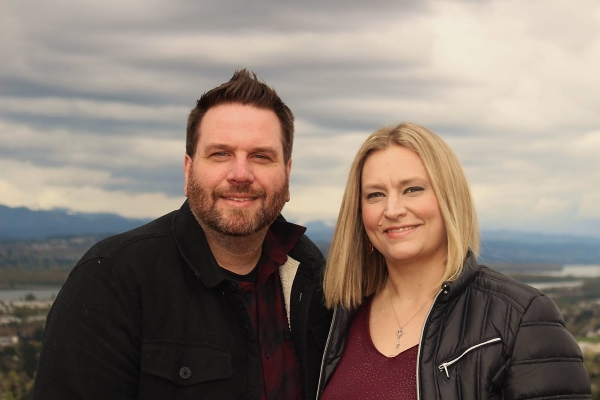 Senior Associate Leaders, Elders
Ty serves as the Executive Pastor and has direct oversight over the Worship, Pastoral and Internship Departments. Daneen serves as the overseer of the Prayer and Prophetic ministries and also works on administration. To find out more about their ministry you can go to
www.tyanddaneenbottler.com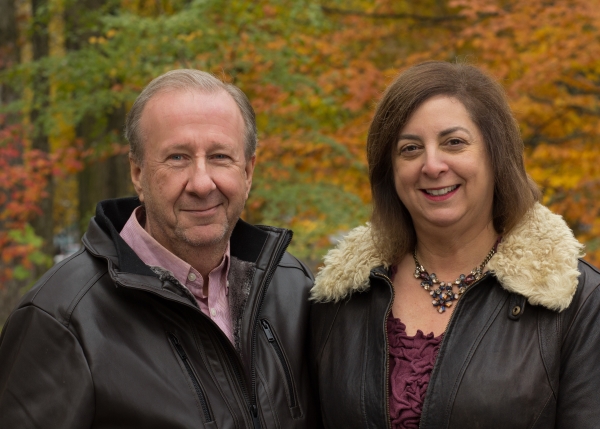 Tom leads the Missions department at Father's House overseeing the Heal the Land ministry working in nations in four continents as well as being a strategist at Father's House. Dana serves along with Tom overseas and also leads the Spiritual Development Department. Find out more about Heal the Land at by clicking here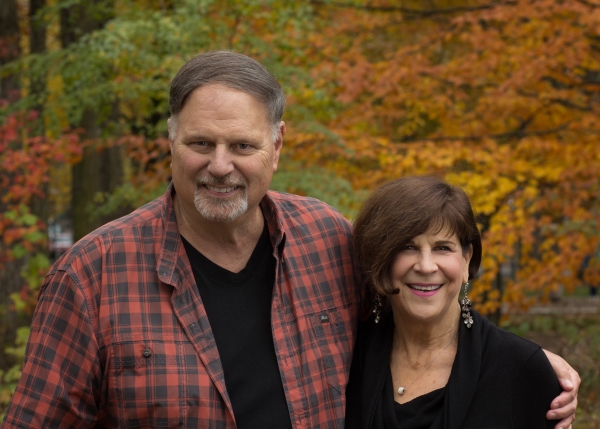 Tim and Clarene Bottler
Evangelism, Family Ministries, Elders
Tim oversees our Evangelistic and Outreach Teams as well as the Sunday service teams. Clarene is active in outreach but also directly oversees the Family Ministries and Children's Ministry team of Father's House.
MEET THE REST OF OUR TEAM