Welcome to Father's House
Father's House City Ministries is a downtown Portland community serving church focused embracing God's grace and power for personal and community transformation. We have a passion for experiencing God's presence and seeing the Gospel of the Kingdom of God bring life and wholeness to people and society. Come and join us in our journey to know God and to let Him be known through our lives.
UPCOMING
See calendar below for information on these activities
APPLY FOR THE PROPHETIC 201 CLASS HERE
SUNDAY TEAM
MINISTRY SCHEDULE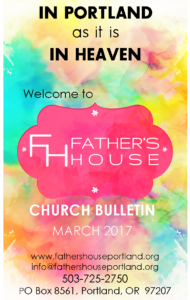 CLICK ON PICTURE TO DOWNLOAD MARCH'S CHURCH BULLETIN
CLICK ON THE ACTIVITY ON THE DATES BELOW TO SEE ALL INFO REGARDING THAT ACTIVITY
At Father's House we seek to live

as family

with one another and

on mission

to our world by alternating our schedule between small groups and focused outreaches.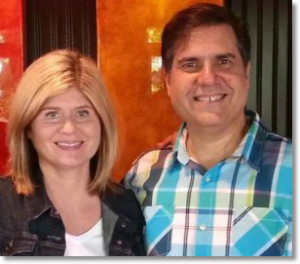 Steve and Deborah Trujillo
Steve and Deborah fell in love while they where writing music together for an outreach ministry to young people. Ever since, God has used them as a team to serve the hurting, the broken and forgotten. They ministered as youth pastors for 10 years and together they pioneered Father's House City Ministries and serve as its senior pastors. They are the parents to Tony and Marissa who are also serving God with their gifts and talents.
Steve & Deborah are emerging servant leaders to the city of Portland and the body of Christ who walk in an apostolic anointing. They are prophetic visionaries who see the big picture and understand the direction in which to go. They are known for their passion for the presence of God and the transformation and empowerment of people so they can reach their God given call and purpose.
Media
We are now featuring messages from the new series "EQUIPPED" plus other key messages from guest speakers.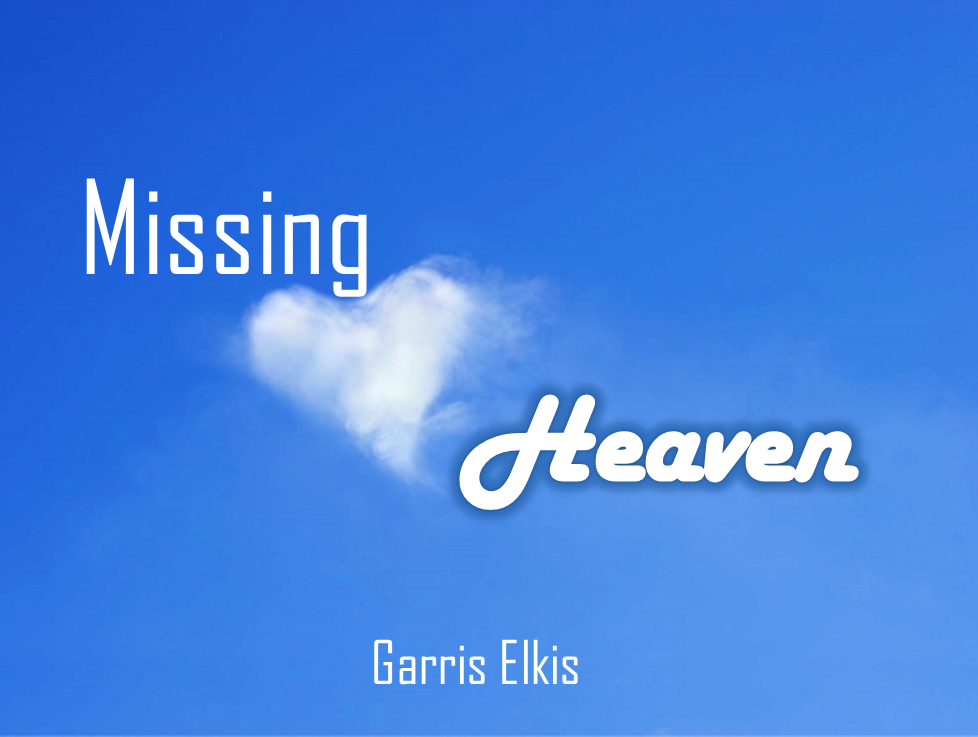 Garris Elkis, February 12th (Guest Ministry)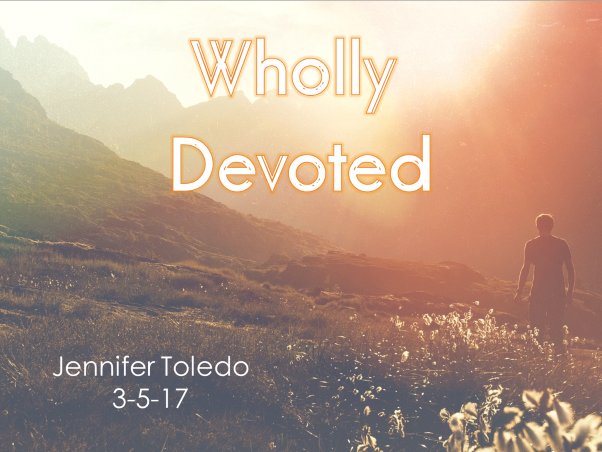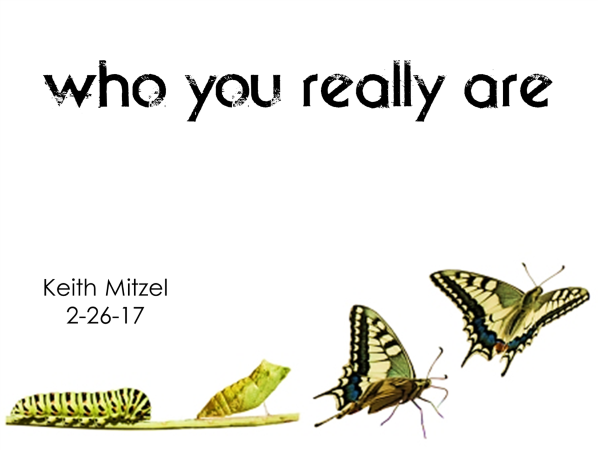 Keith Mitzel, February 26 (Guest Ministry)
Steve Trujillo & Tom Fitzgerald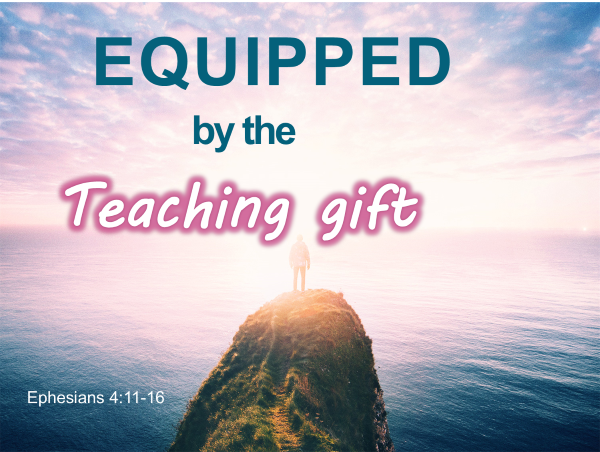 COMING SOON!
UPCOMING EVENTS
7:00 pm, March 31st
Taking place at
1431 SW 12th, downtown Portland
Don't miss this night of power supernatural Holy Spirit ministry in an atmosphere of worship,
For the location of
Grace Bible Church, click here.
CONNECT
Sunday Gathering Address:
Phone: 503-725-2750
This is a new number, possibly not yet publicly listed but it is the correct number for us!
Church Office Location:
633 SW Montgomery St. Suite 207
Portland, OR 97201**
**Mail cannot be delivered to office

location